Welcome to Leaders for Business – Motivational Speakers
At Leaders for Business, we're committed to promoting the world's most influential motivational speakers who can inspire and motivate you and your business to achieve greater success. Our motivational speakers are experts in their fields and have a proven track record of delivering powerful messages that can transform lives and businesses.
Whether you're looking to inspire your team, overcome challenges, or take your business to the next level, our motivational speakers have the knowledge and expertise to help you achieve your goals. Our speakers are experts in various areas of business and personal development, from leadership and management to resilience, innovation, and creativity.
We carefully curate our list of motivational speakers to ensure that we feature only the best and most inspiring speakers in the world. From Simon Sinek, renowned TED speaker and author of "Start with Why," to Amy Edmondson, expert on teamwork and psychological safety, our speakers have a wide range of expertise that can help you and your business overcome challenges and achieve your goals.
Other motivational speakers on our list include Steve Blank, Silicon Valley entrepreneur and expert on startup innovation, Linda Hill, expert on innovation and leadership, and Eric Ries, author of "The Lean Startup" and expert on entrepreneurship and innovation.
At Leaders for Business, we're passionate about helping businesses and individuals reach their full potential. Our motivational speakers can inspire you and your team to overcome obstacles, develop new skills, and achieve your goals. So why not take the first step towards greater success and book one of our motivational speakers today?
Learn how to Lead in 2023 from the most experienced motivational speakers in the World
We work with the most powerful and influential speakers, hand picked by us for your peace of mind. Each speaker in our opinion has unique abilities, to truly benefit from a motivational speaker, we believe it's best when a speaker is paired with your company, your employees and audience.
To hire a motivational speaker for your business, why not get in touch?
Get in Touch
The World's Best Motivational Speakers at your fingertips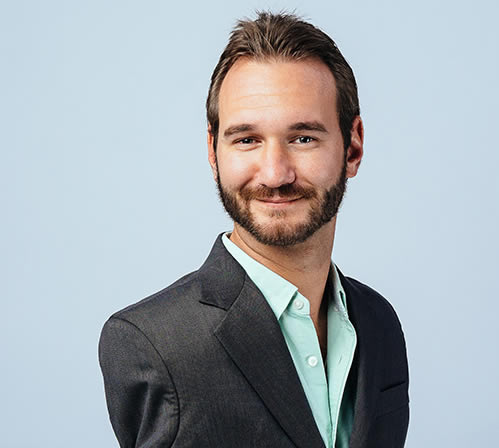 Nick Vujicic
Nick Vujicic is one of the most influential and inspirational speakers of our time, truly remarkable.
View Profile
Enquire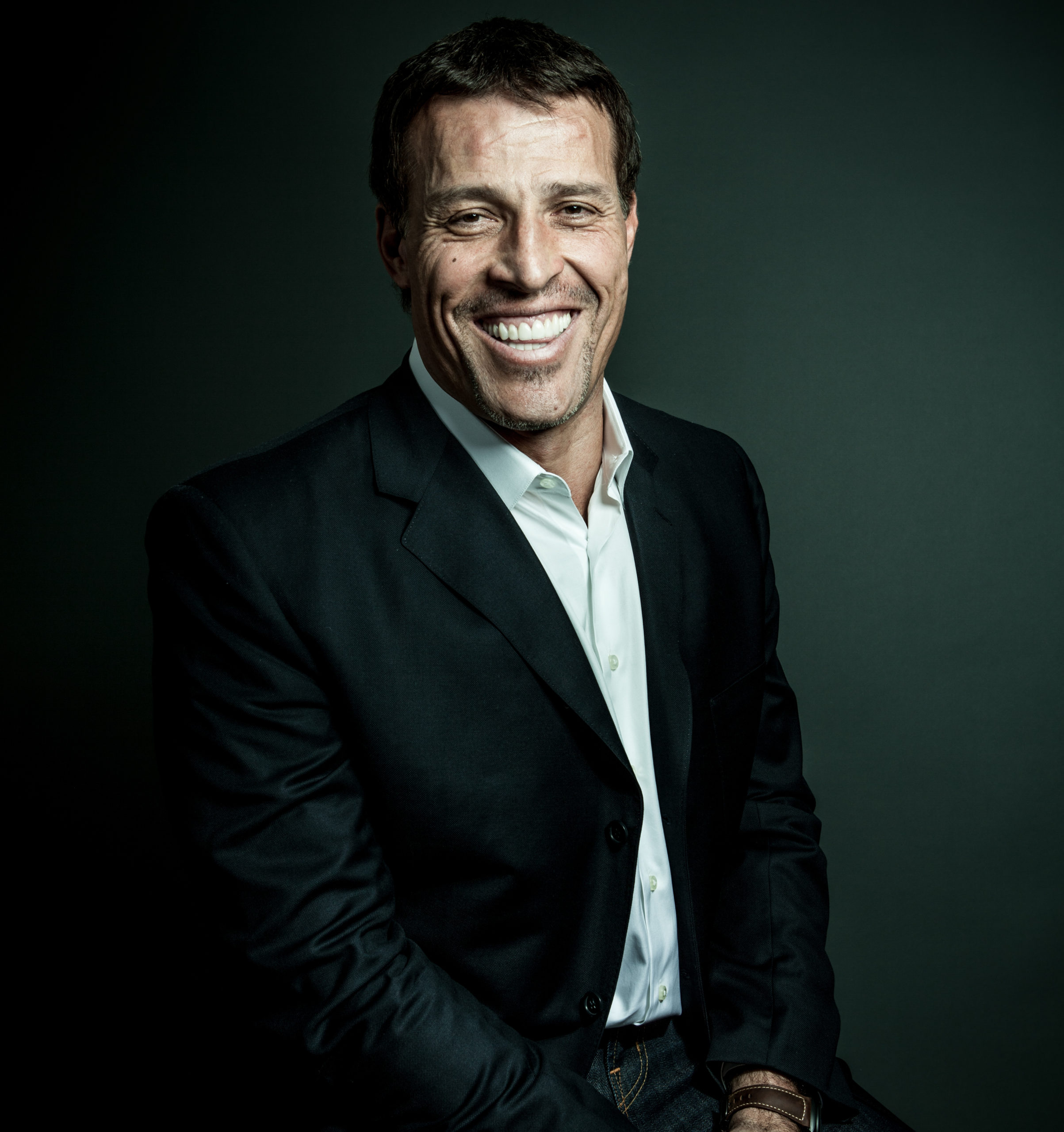 Tony Robbins
The World's most powerful motivational speaker who needs no introduction, 'The Life Coach'.
View Profile
Enquire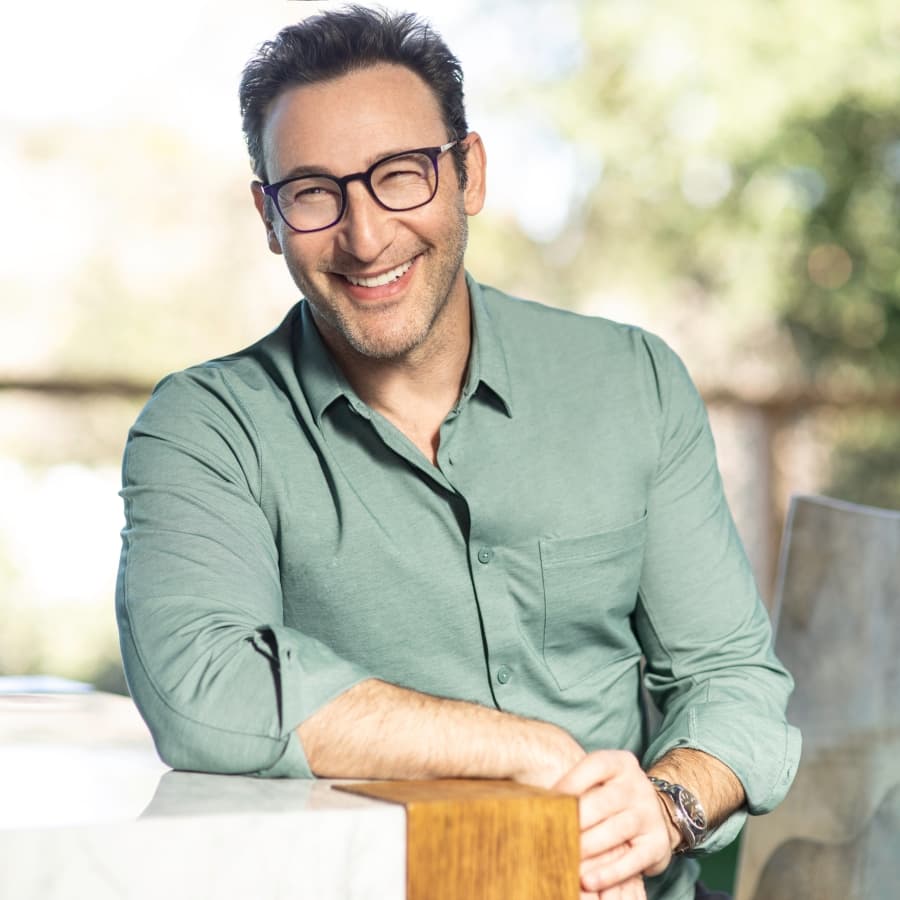 Simon Sinek
Simon Sinek has changed the mindset of millions with his truly unique approach from simply thinking differently.
View Profile
Enquire